Baseline Technologies' executive team includes proven leaders with a history of industry expertise.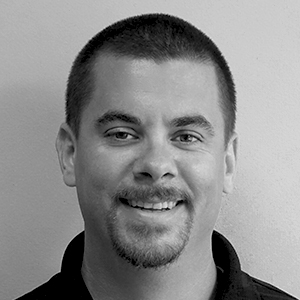 Brian Mullaney Though Brian is a leader in the technical world, he's a people person first. His major strength lies in putting customers' minds at ease with IT solutions that coincide perfectly with their business' mission. With client relationship building and customer service as the focus of every move he makes, Brian thrives under high-pressure situations. Mix his no-quit attitude with his dedication to performing stellar work, he creates solutions that are 100% perfected and measured by the toughest possible standards. During his time climbing the ranks in the IT world, Brian watched companies create cookie-cutter network solutions for all their clients. Seeing how one-size-fits-all IT infrastructures didn't adhere to specific customer needs, Brian discovered a better path for enterprises and tech firms. He formed Baseline Technologies with one idea in mind: companies shouldn't have to conform to a standard. With an eye toward custom IT solutions that are based on quality customer service, he started a company that caters to the individual business and project. Brian has a number of certifications, and is always learning about the latest strategies to help his clients thrive. When he's not building customer-centric tech solutions, you can find Brian completely unplugged. He spends his time boating and enjoying nature. With him as always is Hunter, his yellow lab sidekick. He enjoys fine wines and considers himself somewhat of an amateur wine connoisseur.
---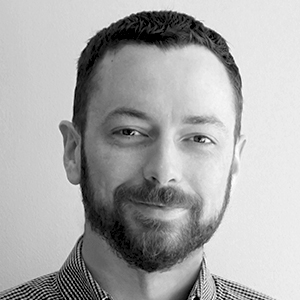 Mike Crowley In the fast-paced, quick-to-change world of technology, there is always something new to learn, and Mike Crowley never misses a chance to share new skills and tools with enterprises and IT firms. As an enterprise-class trusted advisor and community leader with thorough experience across multiple industries, Mike brings over 15 years of technical trainer and consulting experience to every project he works on. Mike has been standing on the frontlines of technology education, management, and implementation for a long time. His vast management experience allows him to bring unique, custom-designed solutions for each project. After serving in the U.S. Marine Corps, Mike worked as a technology specialist, helping enterprises create stronger, more reliable network infrastructures. This field allowed him to branch out into the IT training world, where he found himself serving millions of people across government, education, and private sectors. A recipient of the Microsoft MVP Award for 7 years, Mike dedicates his time to helping industry leaders create comprehensive IT systems that benefit companies and the clients they serve. As one of the founders of Baseline Technologies, Mike offers world-class technology consulting, training, and implementation services to enterprise companies and IT firms.